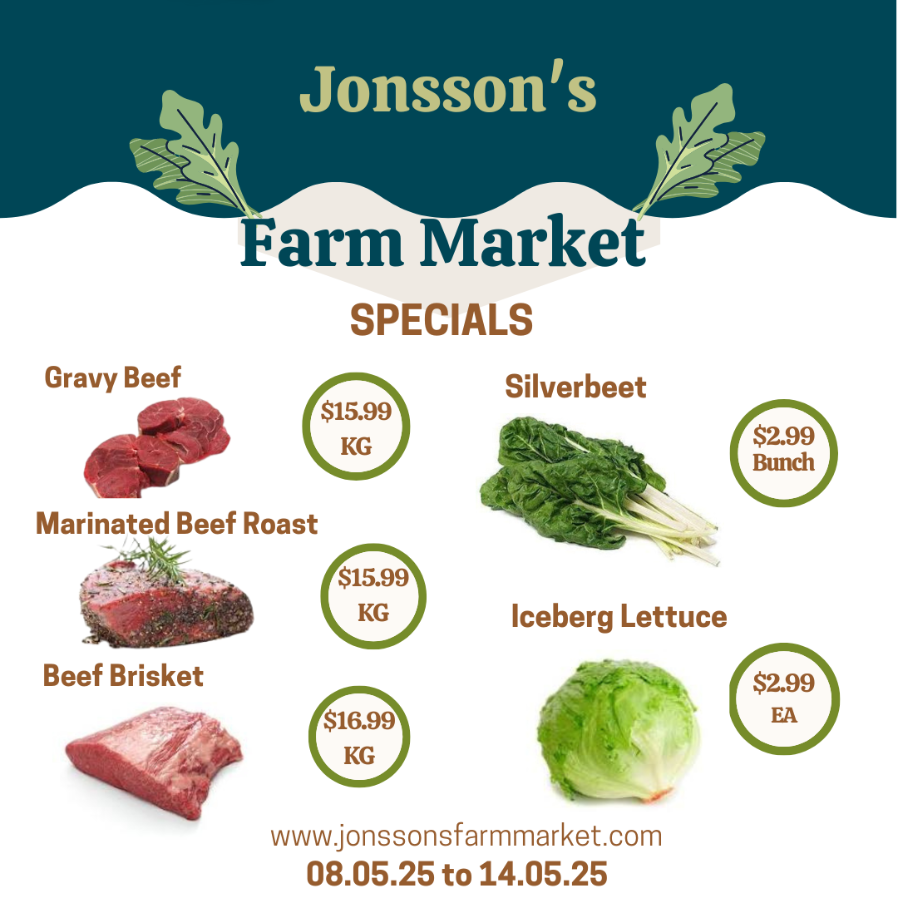 If you have a Special Meat request the Butchers are always happy to help out With Bulk Orders, Rolled Meats, Meat Trays, Diced Meats & So much more !!! Just ask.
Diamond 4J quality meat is the Jonsson's
own beef that is bred & fed on their
Cattle Station, it is also MSA Graded.
LOCAL SEAFOOD AVAILABLE
"Every Family needs a Farmer"