Welcome to our website!

We pride ourselves on bringing you the freshest produce, meat and groceries sourced from local producers and businesses. From PADDOCK TO PLATE.

As 4th generation farmers ourselves, we understand the importance of local community support.

We started Jonsson's Farm Market to create a place where the community can support their local farmers and businesses, and purchase fresh, high quality products at a fair price.
Explore our website to learn more, or see our weekly specials.

Upcoming Events

Congratulation to Warren & Gail Jonsson, Family and the Team at Jonsson's Farm Market & Jonsson Farms for winning the 'NAB Agribusiness Award for Excellence for Driving Strategic Growth'.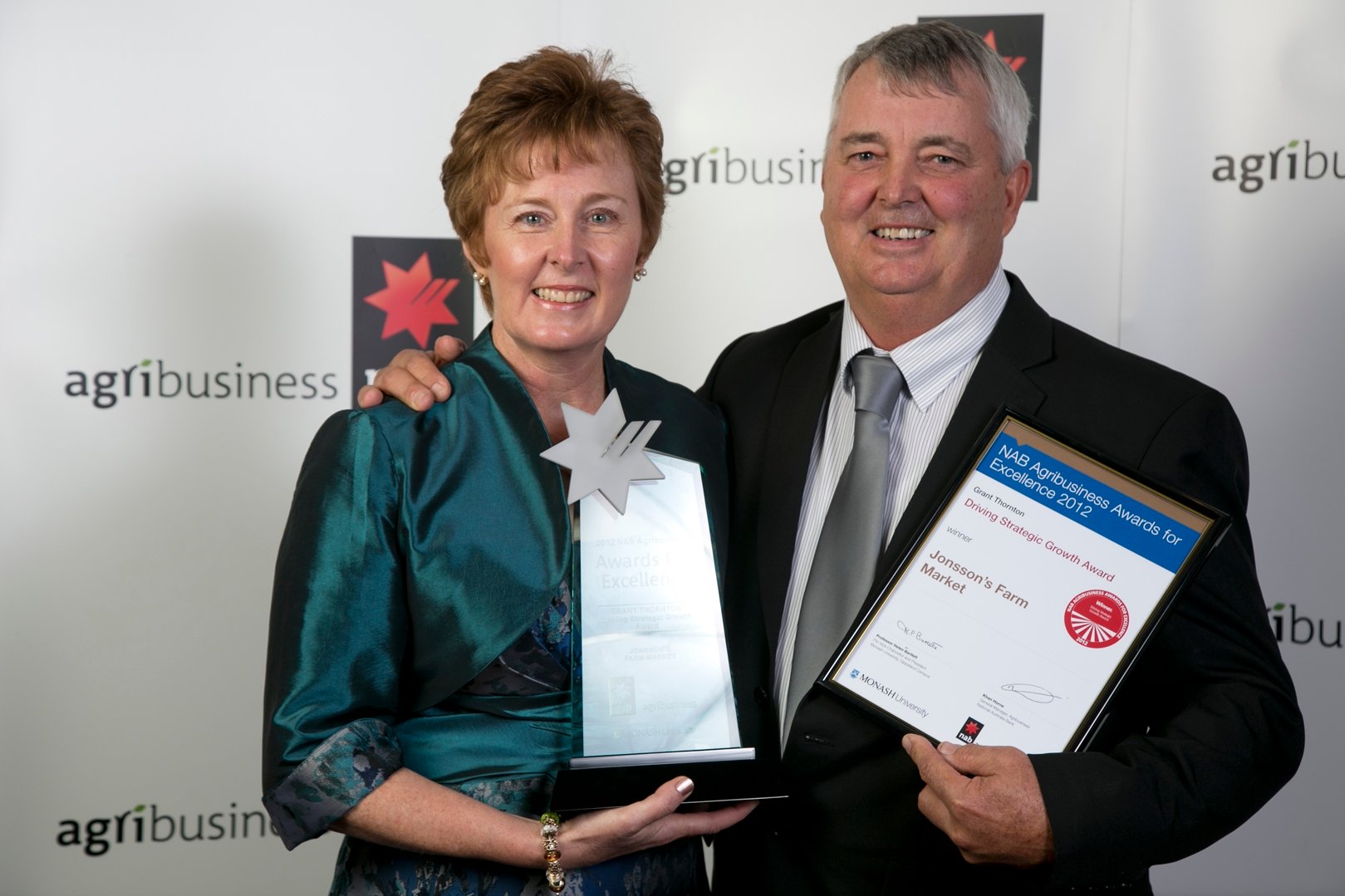 Our Customers Say:
'Have been buying my meat here since the day it open and it is definitely the best meat in town'.
Quacker McDonald, Builder, Cairns
'This place is amazing, watched it being built from the ground up by the Jonsson Family and the range of local products is excellent, my staff and myself shop here all the time'.
Ian Williams, GlassTech, Cairns.
Trading Hours at Stratford Market
Monday to Saturday - 6am - 6.00pm
Sunday - 6am - 5pm
Public Holidays - 9am - 5pm